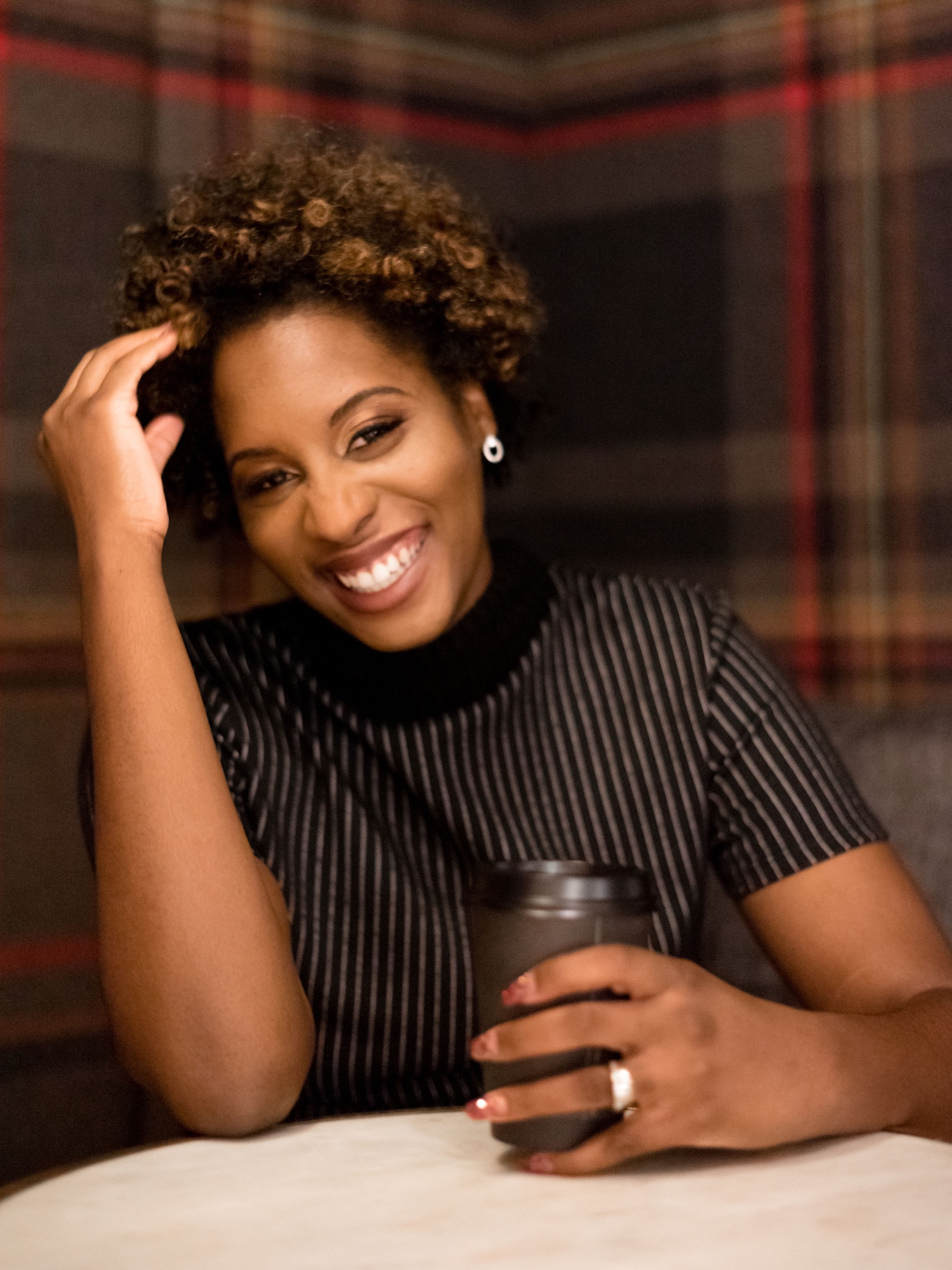 New chapters are challenging.
They require a special kind of courage that emphasizes how fine the line is between foolishness and faith.
You've let go of the familiar, you've embraced the new, and you're hoping that sense will be made.
It took a while to adjust to my own transition. Many of you will know me as "Faith Jegede", the TED-talking, radio-hosting writer who left London for her American adventure back in 2013. When my new chapter began, it was as if every change possible occurred abruptly and intensely. New country, new husband, new career and new name - to the untrained eye I was an unrecognizable character in my own story.
Things you want to know:
I believe in extraordinary living. This means, I believe in people embracing their differences, their circumstances and fully coming into their own.
I believe in audacious faith. This means I believe in things I cannot see, cannot comprehend, cannot explain, in the hope that it will all work out.
I am a communicator. Everything I do is about communication. My favorite platforms are writing, speaking and radio. I believe in the power of storytelling and that it's the way that humanity becomes more beautiful. I am currently pursuing a PhD in Communication – and I love to look at identity, reputation, privacy, and the sacrifices made online for social change.
My heart wants everyone to be able to share their authentic self, experience extraordinary living and to gain audacious faith.